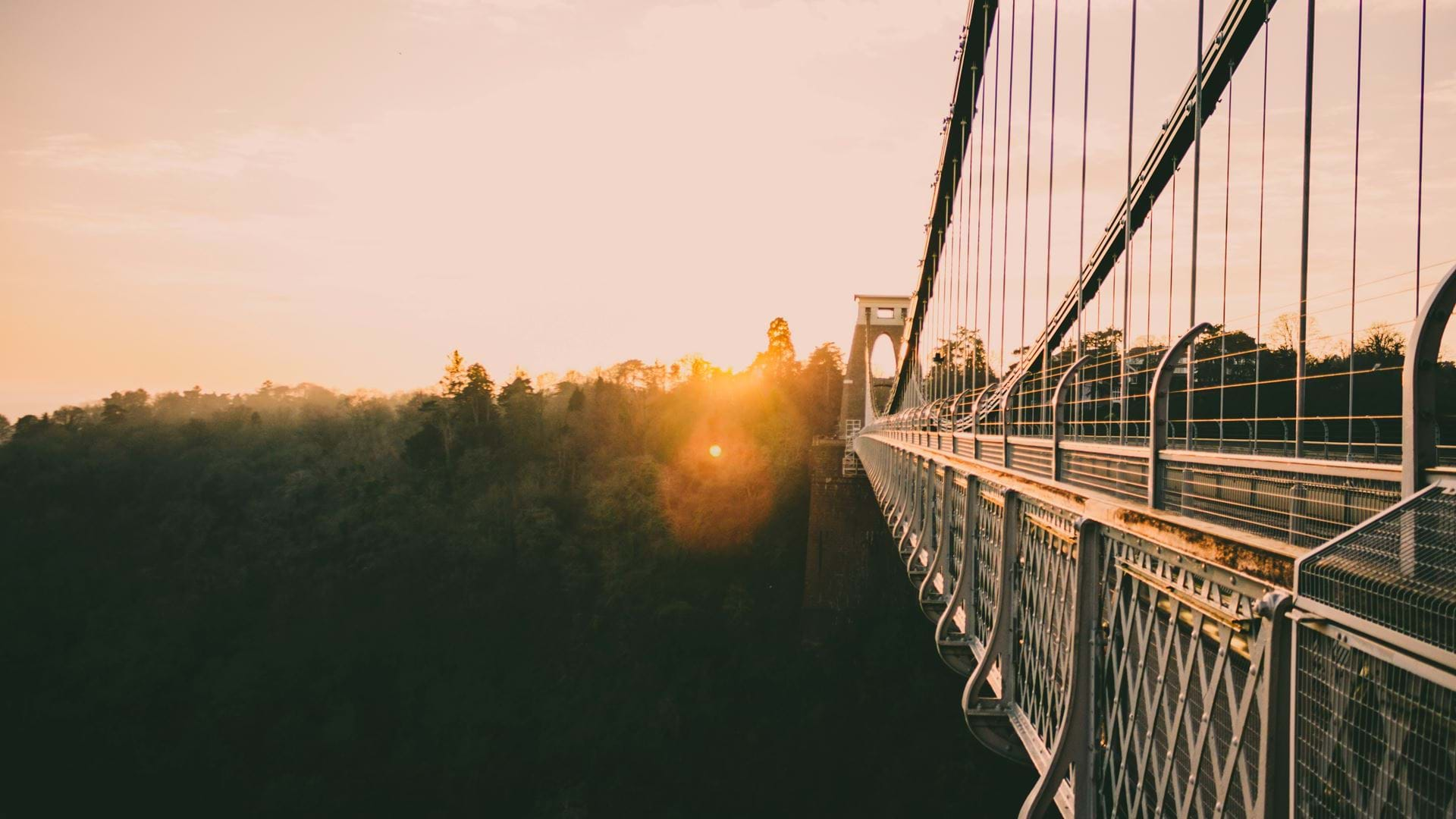 Bristol
United Kingdom
Bursting with colour and creativity, this vibrant city is waiting to inspire. What better place to start than with a central serviced apartment?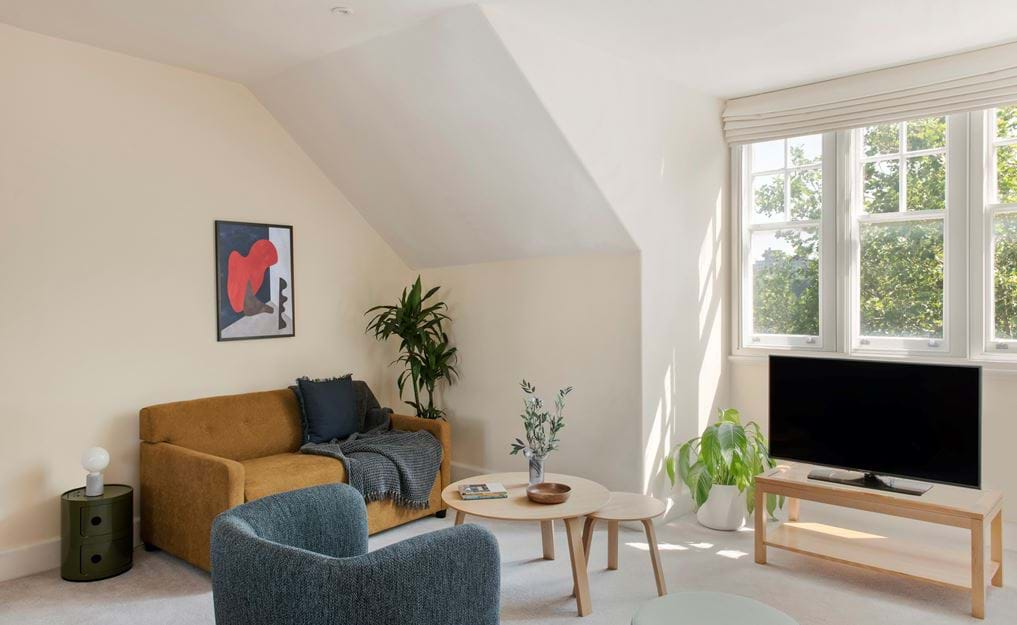 Bristol in all modes
Very few cities take a hold over their visitors in a way that Bristol does. Bursting with creativity, its independent spirit extends across all aspects of the city – from imaginative restaurants to world-class theatre and live music. Even the smallest of streets are awash with colour and energy, with Brunel's Clifton Suspension Bridge standing majestically alongside the action.
APARTMENTS THAT WORK FOR YOU
Our short and long stay apartments are right in the centre of the city, meaning you can explore Bristol's colourful sights and neighbourhoods by foot.
"What's particularly inspiring is when communities don't wait to be told what to do, but just go ahead and do it."
Culture, counter-culture 

Bristol is a city rich in culture and creativity, from world-class theatre to live music and art. For a taste of the underground scene, head to Stokes Croft – a colourful haven for free art and expression.

City of colour

Street art, hot air balloon fiestas and candy-coloured Georgian houses. Bristol is possibly the UK's brightest and most vibrant of cities – a pleasure to explore and photograph. No filter necessary.

On the water

Bristol's rich maritime history can be explored at various museums around the harbour, and on boat trips along the River Avon. To get around like a local, hop on one of the handy city ferries.  

Iconic street art

It was Banksy's Bristol artwork that first put him on the map. Still in situ, his works are much loved (and much visited). Works by other talented street artists are easy to spot throughout the city. 
Find balance in Bristol
From A, to Be
With an apartment right in the middle of Bristol, you might find you don't need public transport at all. If you do, the city's bus system is extensive and efficient, and Bristol Temple Meads provides easy connections to the surrounding areas. The harbour ferry is much-used by locals, and if you don't mind a hill or two, you could even hire a bike to explore.
Eating out & eating in
Bristol's food scene is arguably one of the finest in the country, with independent restaurants offering all types of cuisine. Your apartment will be close to the harbour-side eateries – the perfect spot for a post-work meal. Clifton Village is home to some of the city's most highly regarded spots, and areas like Bedminster, Southville and Cotham are well worth exploring too.
Work hard, rest harder
Consistently ranked one of the best places in the UK to start and grow a business, Bristol is as enjoyable a place to work as it is to explore. Many major aerospace firms have their HQs in the area, including BAE Systems and Rolls Royce, and the city has a vibrant start-up community. If you're working from 'home', your self-contained apartment has all you need.