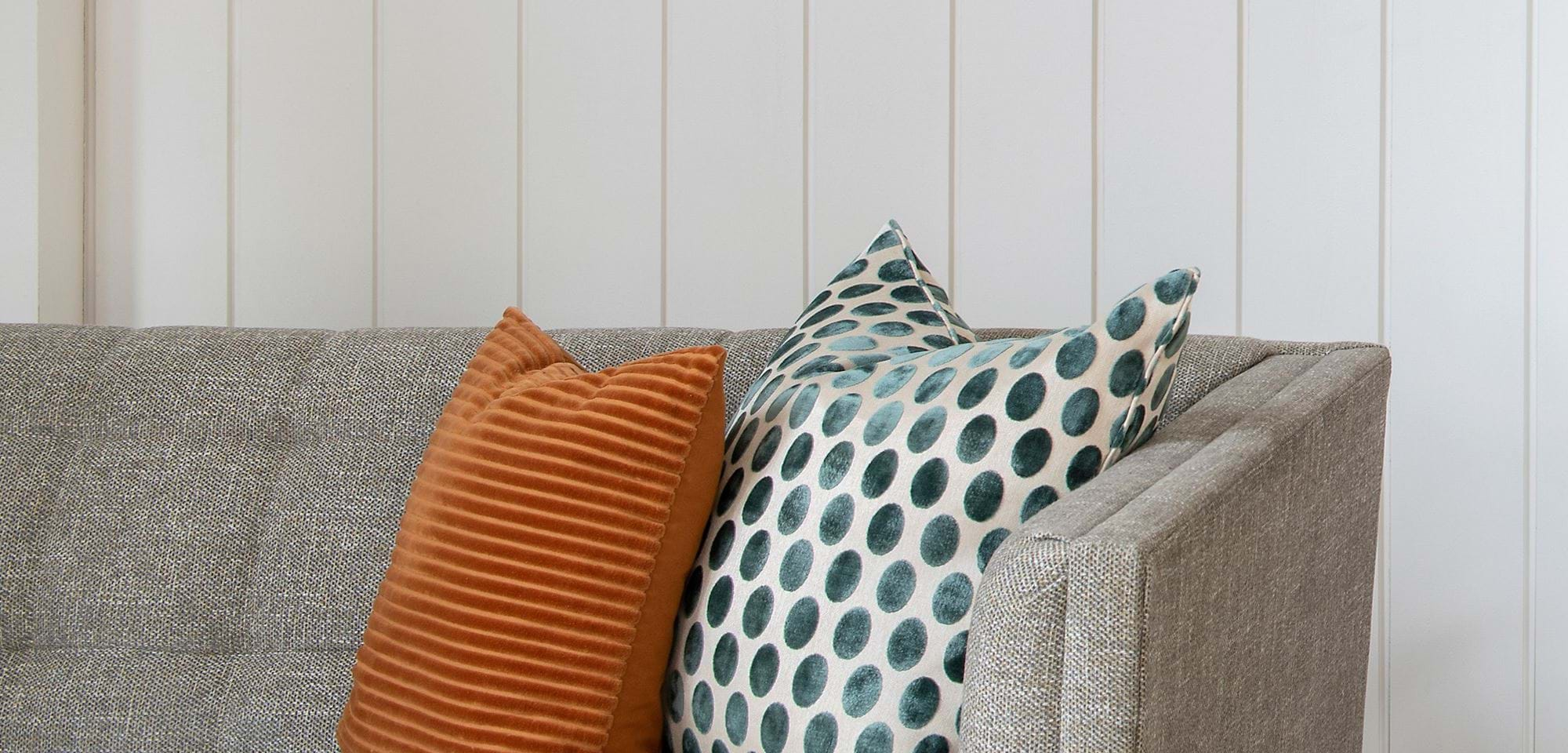 Contact Us
Haven't found what you're looking for? Get in touch.
Need a LITTLE HELP?
We've pre-empted some of the questions you might have. If you're looking for some quick answers, head to our FAQ.
VIEW FAQS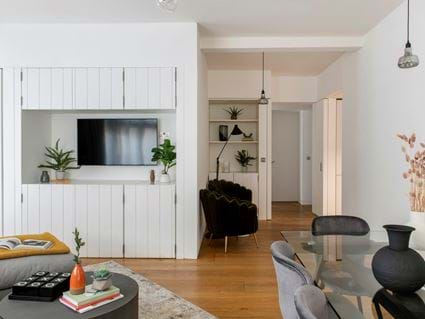 4 Arne Street
Covent Garden
London
WC2E 9FE
39 Paradise Street
Liverpool ONE
Liverpool
L1 3ED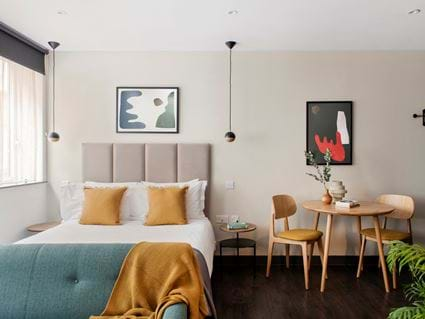 46 Cannon Street
The City
London
EC4N 6JJ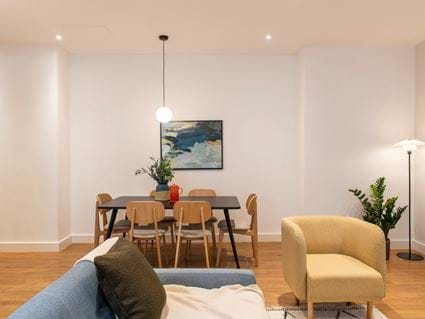 6 Minshull St
Piccadilly
Manchester
M1 3ED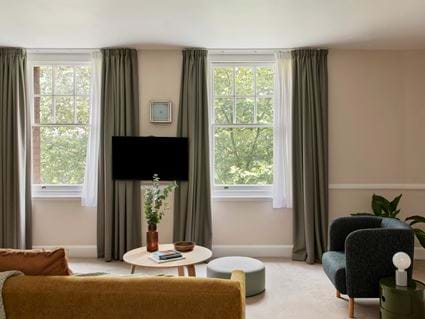 2-4 Welsh Back
Harbourside
Bristol
BS1 4SS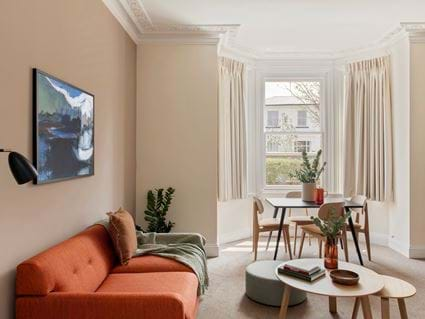 2 Castle Crescent
Coley
Reading
RG1 6LZ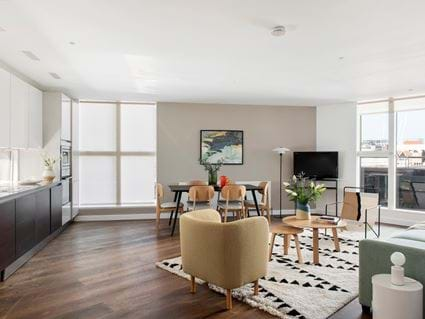 15 Slingsby Place
Covent Garden
London
WC2E 9AB
15 Westferry Road
Canary Wharf
London
E14 8JH
Opening Nov 2021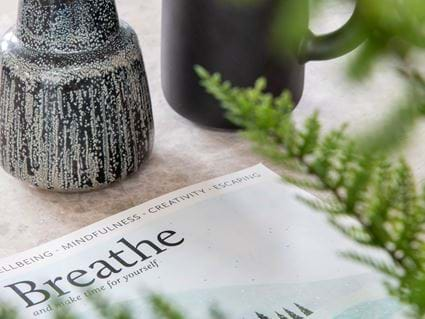 Press
Have a press or partnership enquiry? Reach out using the enquiry form above.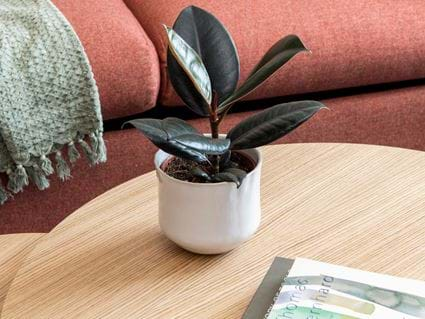 Guest Services
Have a general enquiry about your stay? Get in touch with Guest Services.
Bookings
Need to get in touch about a booking, amendment or cancellation? Reach out to our reservations team.