Types of Stay | Long Stay Serviced Apartments
Need a home for a week, a month, or more? Live at Cove hassle-free, and save more the longer you stay.
LIFE ON YOUR TERMS
Relocating? Extended work trip? Or just escaping the throws of life? Sometimes you need a place for a long term stay. At Cove, our long term serviced apartments are designed to make life work. With fully equipped kitchens, washing facilities and separate spaces. We even offer discounted rates for extended stays and we'll do all the paperwork for you. So if you've had enough of 'traditional' renting, have a browse and take your pick
Long term stays
Discounts are automatically applied
7+ nights: Save up to 15%
29+ nights: Save up to 25%
OUR RECOMMENDED LONG STAY PROPERTIES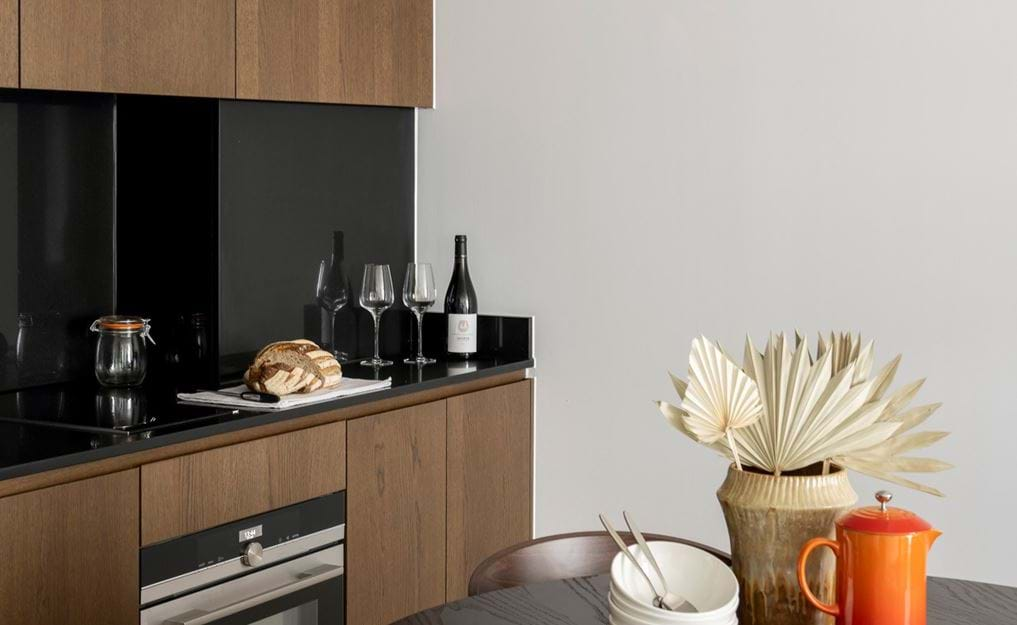 TAKE A VIRTUAL TOUR
Want to take a closer look around? You're welcome to enquire about an in-person viewing - but if you're living outside the city or want to keep your search quick and easy, we have video tours of each property for your to browse. Find a space that suits you.
Fully equipped

We've got you covered, from kitchens with full-size ovens, hobs, microwaves and dishwashers to fresh linens, fluffy towels and washer / dryers.

Meetings to movies

Important meeting? Or just a night in on the sofa. We've got you covered with super-fast Wifi and Smart TVs.

It's all about you

At Cove we have a dedicated team to make your stay as comfortable and easy as possible. We'll even take care of the paperwork.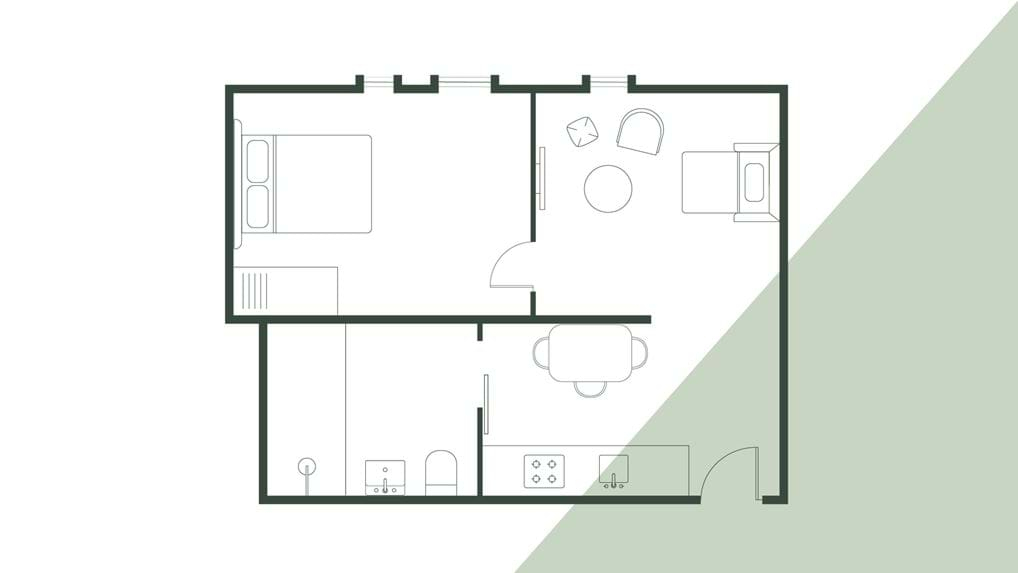 NOT SURE WHICH APARTMENT IS RIGHT FOR YOU?
Sizes and shapes of our Cove apartments very depending on both property and apartment type, but all our apartments are roomy. Studios are ideal for short and long-stays for one, or cosier stays for two. If you prefer to have a more space or are staying as a group or family, try a One or Two Bedroom Apartment.
Related FAQs
Of course. For longer stays, we're happy to give you a tour of the property before you commit to staying.
Please get in touch with our Reservations Team via live chat. The team will then be in touch to arrange a time and date to discuss setting up a suitable viewing time.
An upfront payment is required for bookings that are made directly via the website. However, we are happy to discuss alternative payment methods and plans to align with your requirements - please contact us via live chat.
There's no limit to how long you can stay at Cove - we'll have you as long as you'll have us. That could be any length of time, from one night to a year or more.
Note that unlike a shorthold tenancy, there may be situations where we need to relocate you to a different apartment if you're staying long-term, and we reserve the right to ask you to leave at any time (for example, if a property is due to undergo renovations). But, we will endeavour to keep you settled for the full period of your stay. Your can check our full terms here.
No, we don't charge any hefty deposits and our rates are all inclusive. That includes any bills or admin required. It's a big benefit of booking an extended stay apartment with Cove, rather than a standard letting agency.
Please note that occasionally we require a small deposit to be taken for stays at our un-manned properties, but you will be informed in advance of your stay if this is required.
The price to stay in a Cove apartment for a month varies depending on the property, availability, time and method of booking.
For stays of 7n+, you'll save 15% on our standard (short-stay) nightly rate, and for stays of 29n+, you'll save 25%. These discounts are automatically applied.
We are also open to discussing different payment methods including monthly payments.