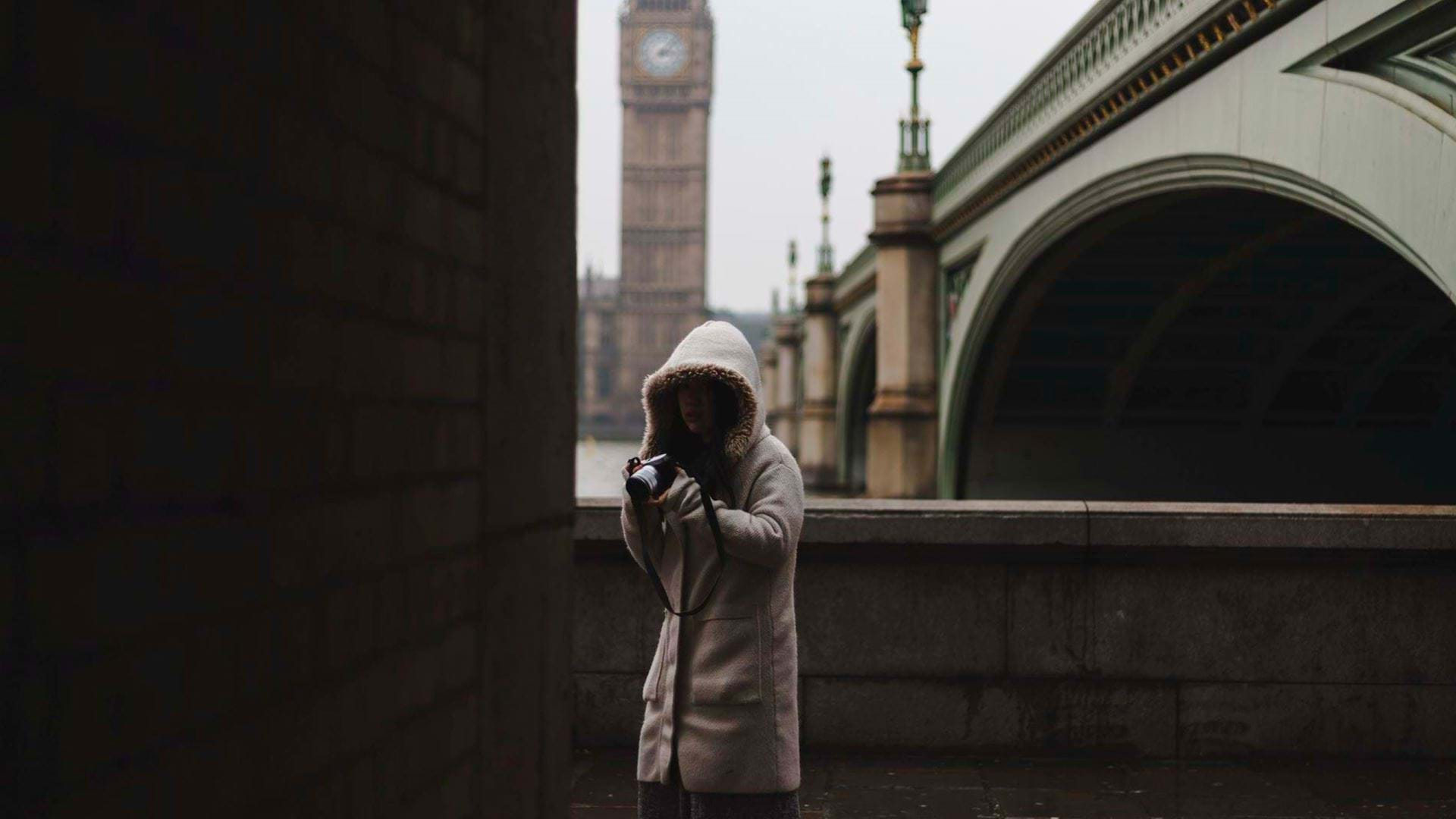 Make the most of London in all its sprawling beauty and diversity, with your own carefully designed, uncluttered serviced apartment to call home.
Make the most of London in all its sprawling beauty and diversity, with your own carefully designed, uncluttered serviced apartment to call home.
Locations that
work for you
Our short and long stay apartments are in locations most Londoners would be envious of – in the midst of the buzzing West End, as well as in the very heart of the City and financial district.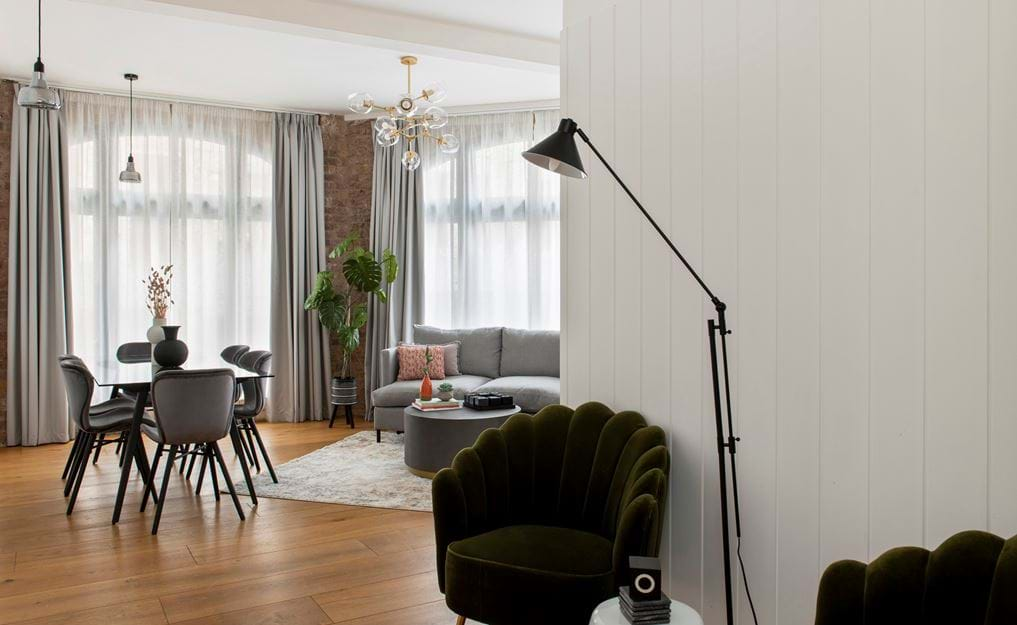 LONDON IN ALL MODES
Where glistening skyscrapers tower over Roman walls, grand streets give way to green spaces and over 250 languages are spoken every day.
London is diverse in more ways than one, making it one of the most exciting and vibrant cities to stay in. Whether you need your apartment stay long term or just for one night, at Cove, our London serviced apartments allow you to make more of every moment.
"London is a cluster of communities, great and small, famous and unsung; a city of contrasts, a congregation of diversity."
Truly diverse

Wherever you call home, you'll feel welcomed in London. The Capital is home to one of the most ethnically diverse populations in the world – a melting pot of cultures, languages and cuisine.

London for free

Living in a capital city can be expensive. Luckily, there's lots to do in London that doesn't cost a penny - world-famous museums and galleries to markets, parks and walking routes.

Leafy London

London has eight Royal Parks, and plenty of other green spaces too. Many of them are in the centre of the city, meaning a peaceful retreat is never far away.

Day to night

From morning jogs by the Thames to meetings, sightseeing and the theatre. Whatever mode you're travelling in, living in a Central London serviced apartment means you'll be able to explore the Capital freely.
FIND equilibrium IN THE CITY
From A, to Be

Travelling around the Capital might seem daunting at first, but you'll soon be hopping on and off double-decker buses and darting down into Tube stations. Pay for journeys on your contactless card or buy an Oyster to top up as you go. Black cabs are your best bet for getting back to your London serviced apartment at night, but Ubers are everywhere too. Or, just hop on a Santander bike.
Going out, staying in

Whether you fancy dim sum, burgers or afternoon tea with a view, there's something for every occasion and every palate in London. Just be sure to reserve a table, as some spots get booked up months in advance. If you tire of eating out, you'll have your own fully fitted kitchen in your self-contained apartment - complete with dishwasher.
Work hard, rest harder

As one of the biggest financial centres in the world, London is a hub of commercial activity. Over half of the top 100 listed companies in the UK are based here, and 75% of the biggest global companies have offices in the city. Having self-contained London accommodation means you'll be well set up to work from home as well as from the office – hybrid working made simple.
FAQs about our London Serviced Apartments

Opting for a serviced apartment rather than a hotel stay when you're visiting London gives you the best of both worlds. Not only are serviced apartments a cheaper option for guests looking for a long term place to stay, but you'll have more space available to you than most hotel rooms can offer. There are also better in-room facilities that make it possible for you to live like a local.
Make your stay as comfortable as possible, with space to watch a movie on the sofa, do your washing, or have the flexibility to work from home. Having a fully equipped kitchen means you can shop for ingredients in local markets you might never have discovered and invite friends over for dinner.
You won't be missing out on all the perks of having access to hotel-style amenities either. Need a change of scenery when you're working? Head downstairs and refocus in one of our co-working spaces or meeting rooms. Finish your day at work, and head down to make the most of the additional facilities available to you, including gyms, yoga studios and lounge areas.
A serviced apartment is available for short or long terms stays and is a great alternative to booking a hotel room. At Cove, all our London serviced apartments come with plenty of space to relax, a fully equipped kitchen, sofa bed options in select destinations and access to other on-site amenities like shared gyms and lounges.
At Cove, there's no time limit on how long you can stay. Rent our London serviced apartments long term or just for a short stay.
Even better, if you are planning an extended stay, you won't have the hassle that comes with organising a fixed tenancy or ending it if you need to move early.
Not only do serviced apartments have more space than hotel rooms, they also have more of the things you need. Even the smallest Cove studios have kitchens, and many have washing machines too. Serviced apartments also have living space to relax in, with some of our locations offering shared gyms and lounges. So you can continue living the way you live at home, seamlessly.
There are a few key differences between a serviced apartment and hotel, including:
More living space
The availability of a kitchen
Options for length of stay
Additional furniture
Want to find out more about the benefits? Head to our dedicated 'Why stay in a serviced apartment?' page.