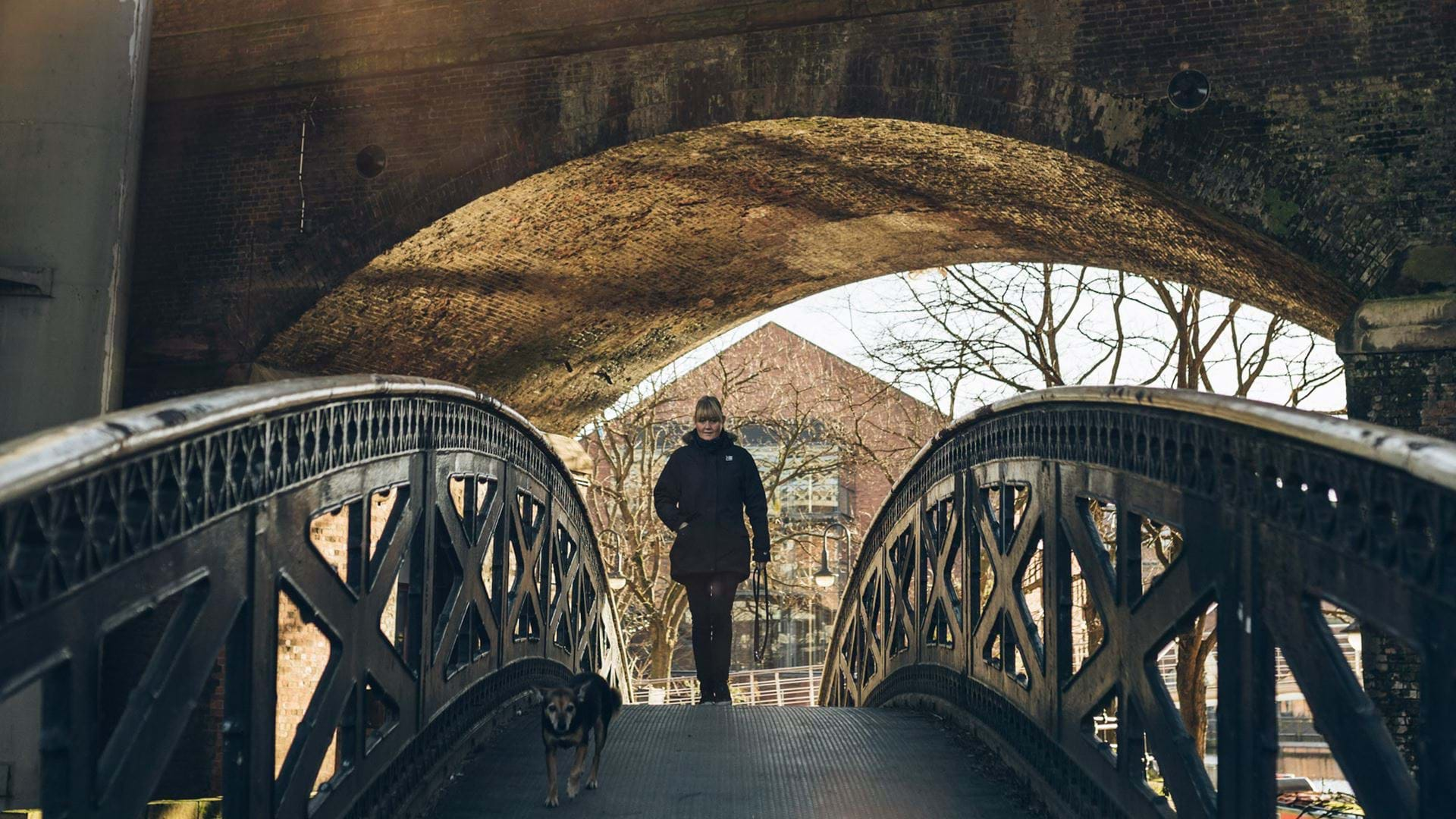 From red brick warehouses and canals to vibrant street art, nightlife and culture. Welcome to the UK's creative hub.
From red brick warehouses and canals to vibrant street art, nightlife and culture. Welcome to the UK's creative hub.
MANCHESTER SERVICED APARTMENTS THAT WORK FOR YOU
Our short and long stay apartments are right in the centre of the city, just minutes from Manchester Piccadilly and surrounded by things to do and see.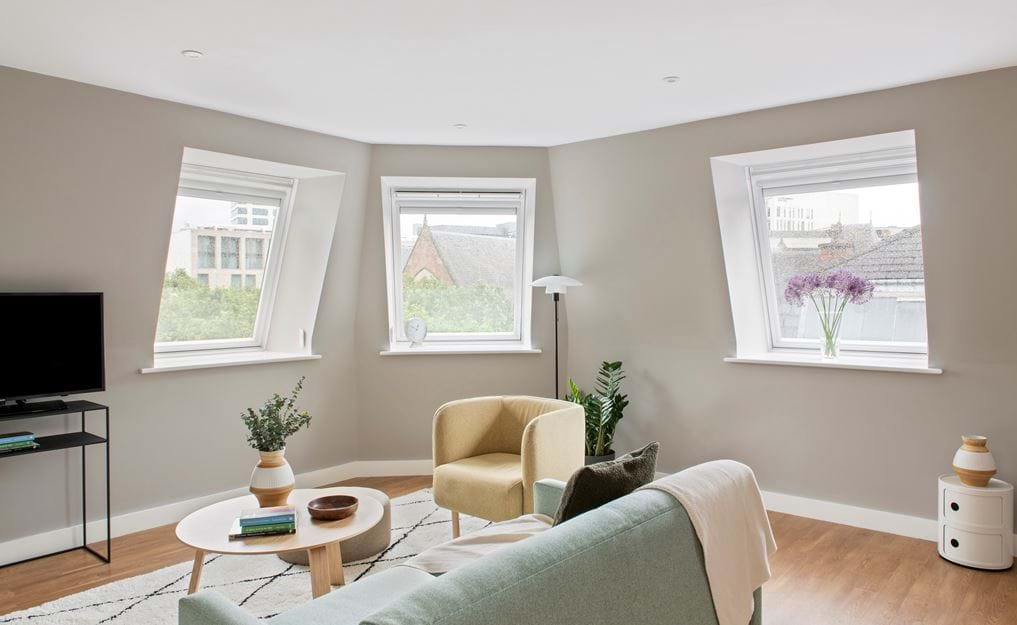 Manchester in all modes
Where the industrial past merges seamlessly with a creative future, where world-class culture sits alongside unrivalled shopping opportunities and vibrant days give way to eclectic, colourful nights. Heralded as the birthplace of the industrial revolution, Manchester is now the UK's main creative hub – settle into your self-contained apartment and soak up the diverse and inspirational vibes.
"Its spirit has a contrariness in it – a south and north bound up together – at once untamed and unmetropolitan; at the same time, connected and wordly."
Unbeatable nightlife

Manchester comes alive as the sun sets, with an incredibly diverse selection of bars and clubs. World-famous Canal Street is the centre of Pride in the summer – a riot of colour, music & fun.

Art, music & more

With over 500 licensed music venues, including Manchester Arena, plus 30 galleries and a thriving theatre scene, there's no shortage of cultural events and activities in the city. Where first?

A city on water

Once used by trading vessels, Manchester's 95km network of canals has earnt it the nickname 'Venice of the North'. These days, the iconic waterways are lined with shops, restaurants and bars.

Style centre

Manchester was once the centre of the cotton industry, known as Cottonopolis. Today, its fashion roots run strong with independent designers sitting alongside world-famous boutiques.
CENTRE YOURSELF IN MANCHESTER
From A, to Be

With an apartment right in the middle of Manchester, you'll be able to explore much of the city's shopping districts and neighbourhoods by foot. If you're going further afield, Manchester's tram network is excellent and connects all the major railway stations and sights, as well as Salford Quays and Media City. The city's buses are reliable and frequent too.
Eating out & eating in

Manchester is foodie heaven, with authentic cuisine – both take-aways and restaurants – from every corner of the world. The lively Northern Quarter is packed with independent coffee shops and restaurants, as is the suburb of West Didsbury. If you're celebrating, head to Manchester House or The French – or just invite friends and family for dinner and drinks in.
Work hard, rest harder

With the recent transformation of Salford Quays, Manchester has secured its spot as the creative hub of the UK. Home to major media companies, including the BBC and ITV, it's also attracted numerous start-ups and independent businesses from all industries. If you're in the city to work, your commute from your central Manchester apartment is guaranteed to be a short one, and you'll be well set up for working - or resting - from home, too.