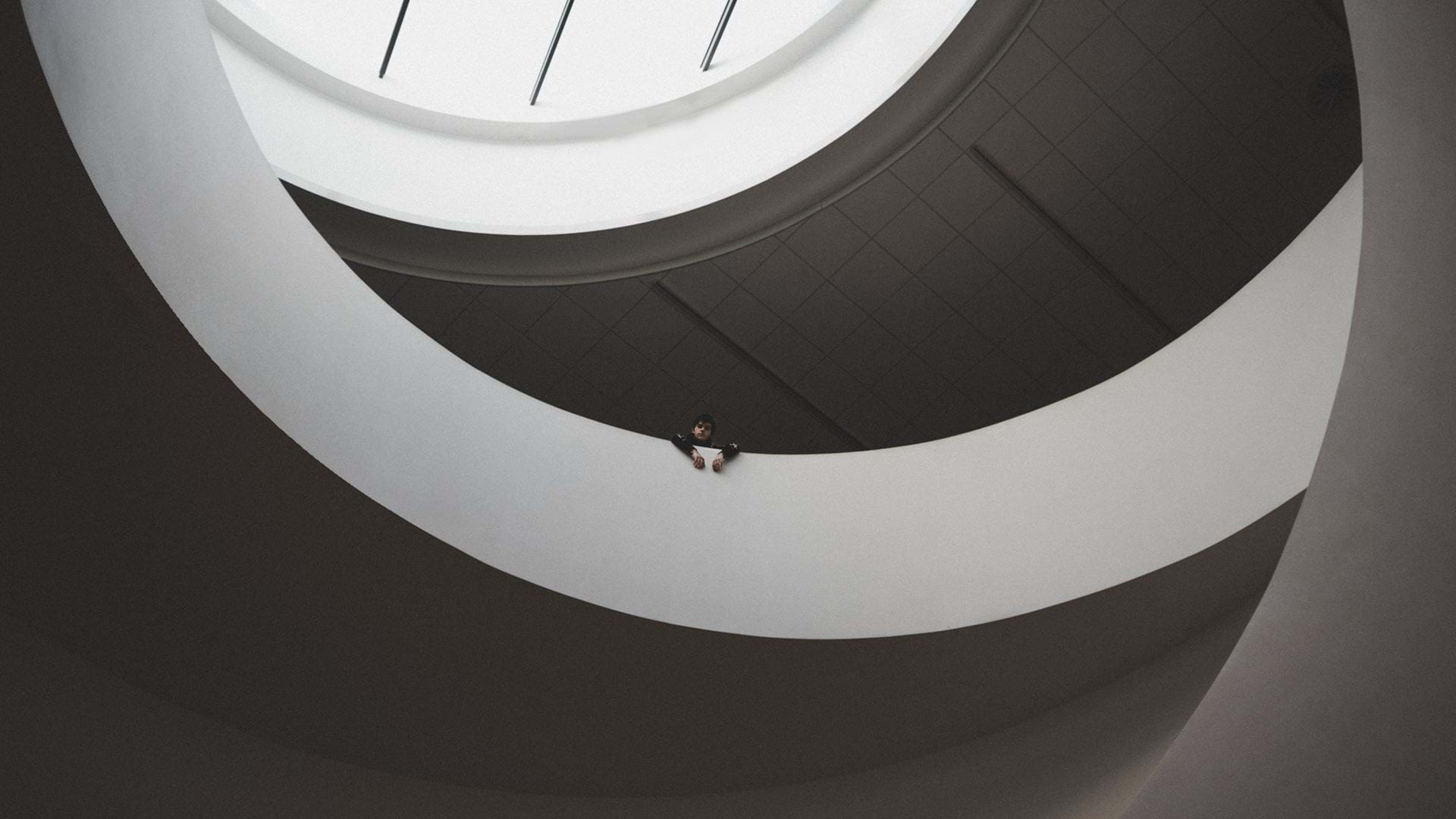 Liverpool
United Kingdom
Full of friendly faces, world-class culture and with a fascinating history, Liverpool is a city worth taking your time over.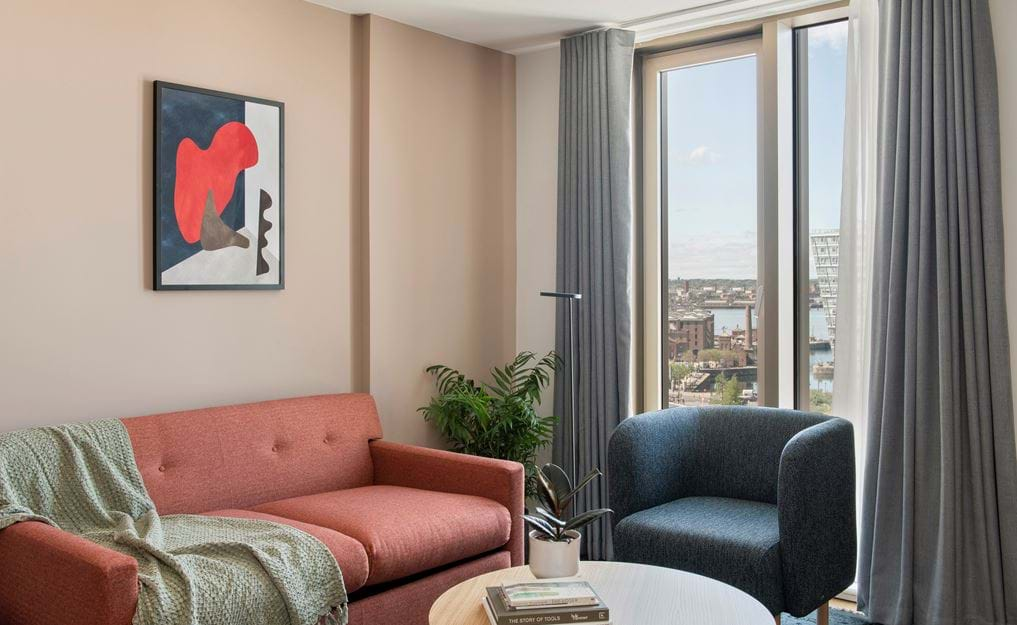 Liverpool IN ALL MODES
Discover a vibrant city with a thriving creative and cultural scene, impressive architecture and a fascinating maritime history – not to mention some of the most passionate people you'll meet. Whether you've got work to do or sights to see, staying in a self-contained serviced apartment means you won't miss a beat.
APARTMENTS THAT
WORK FOR YOU
Our short and long stay apartments are right in the centre of the city, surrounded by the shops, restaurants and bars of Liverpool ONE and just minutes from the central station.
"Liverpool is the pool of life. It makes to live."
On the Waterfront

With a fascinating maritime and trade heritage, Liverpool's dazzling waterfront is now lined with restaurants, bars and shops. It's also home to Tate Liverpool and a number of world-class museums.

City of music

Liverpool has produced some of the world's most-loved bands and musicians, and is packed with live venues. If you're a Beatles fan, there are landmarks, sights and tours throughout the city

Shopping central

There's no need to plan a shopping trip; in the city's newly regenerated centre you'll be surrounded by big-name brands at every turn. For independents, the Ropewalks District is a good starting point.

From city to scenery

Need a change? Liverpool has a number of beautiful and bracing beaches nearby, many of which are easily accessible by public transpor
FIND your balance in Liverpool
From A, to Be

Much of Liverpool can be explored by foot, or you can use the CityBike hire scheme. The buses are green, convenient and great value, and there's even a ferry service for scenic trips across the Mersey. If you're coming back to your serviced apartment at night, taxis are plentiful and can be hailed in the street. Home sweet home in minutes.
Going out, staying in

However long your stay in Liverpool, you won't be short of activities. The city has more museums than any other UK city outside London, as well as world-class galleries. Food is excellent and varied, and the bar and music scene is thriving. When you need a break from exploring, what could be better than a quiet night in with a home-cooked meal?
Work hard, rest harder

On a working trip? Liverpool's financial district houses some of the world's biggest banks and businesses and there are a number of major manufacturing sites nearby. The city is also still a significant cargo port and home to many shipping lines. If you're working from home, your self-contained accommodation is perfectly set up for business as well as leisure.