Our sustainability journey
Forget the frills: Cove hones in on the things today's travellers really care about – like sustainable living.
We create spaces for life in all modes, where the lines between life and work, home and away are blurred – which means we need (and want) to make environmental awareness and social responsibility part of our DNA.
We know our industry isn't perfect. But we're committed to learning and growing so that, together, we can imagine and create a more thoughtful, conscientious way to travel and live life in all modes.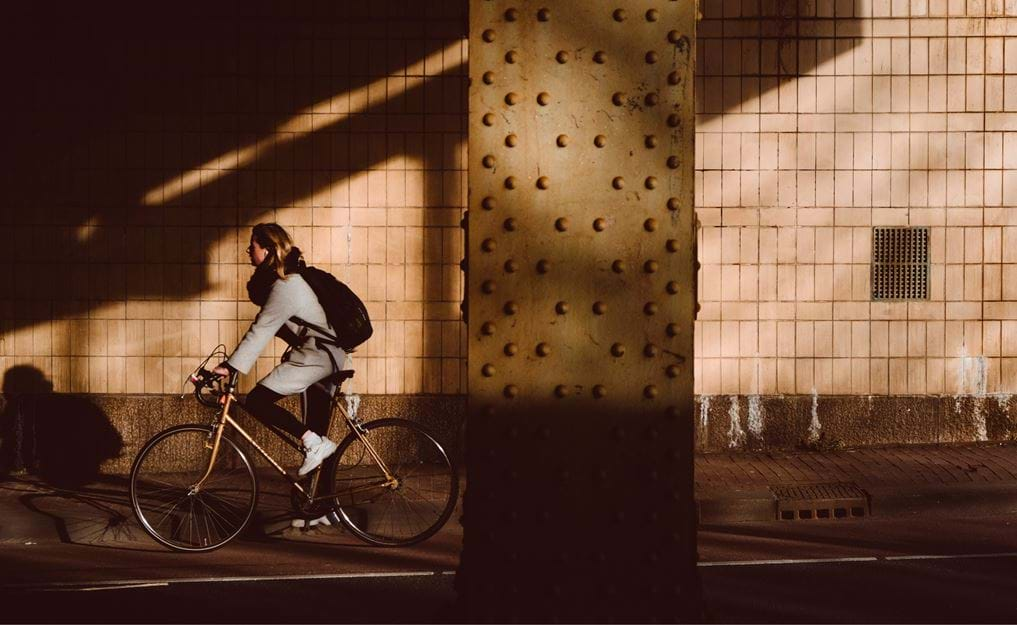 We're proud of where we are.
Our environmental sustainability journey began when Cove was born. We've partnered with B-Corp Dodds & Shute – who aim to provide products made from responsibly sourced and natural materials, manufactured using renewable energy and in keeping with the circular economy – to create our signature interiors.
On a social level, all our toilet rolls in the UK and the Netherlands are supplied by social enterprise and B-Corp Who Gives a Crap, who're dedicated to improving sanitation and access to toilets across the globe. Across our business, we start the conversation with both our team and guests – via internal channels and guest feedback surveys – on how we can become more sustainable.
We're excited about where we're going.

We're building a better understanding of our impact on the environment by collecting data we can use as a starting point to set targets and track our progress in reducing our resource-consumption and carbon emissions.
We want our activities to have a positive impact on everyone we interact with. That's why we work strategically with our stakeholders to we continually prioritise the wellbeing of people.
We also understand that our credibility relies on high standards of governance and transparency, which is why we're taking a structured approach to sustainability, so we can objectively and comprehensively monitor and communicate our progress.
Want to know more?