A space like no other – carefully designed, uncluttered serviced apartments that allow you to make the most of every moment, and every mode. Go from day to night, online to offline, me to we. Seamlessly.
JOIN COVE
Save up to 25%
Get the best prices on our apartments, everytime you book as a member.
All the perks
From time-to-time, enjoy exclusive extras and add-ons.
Be first
All the latest news on our openings, offers, and other useful info - straight to your inbox.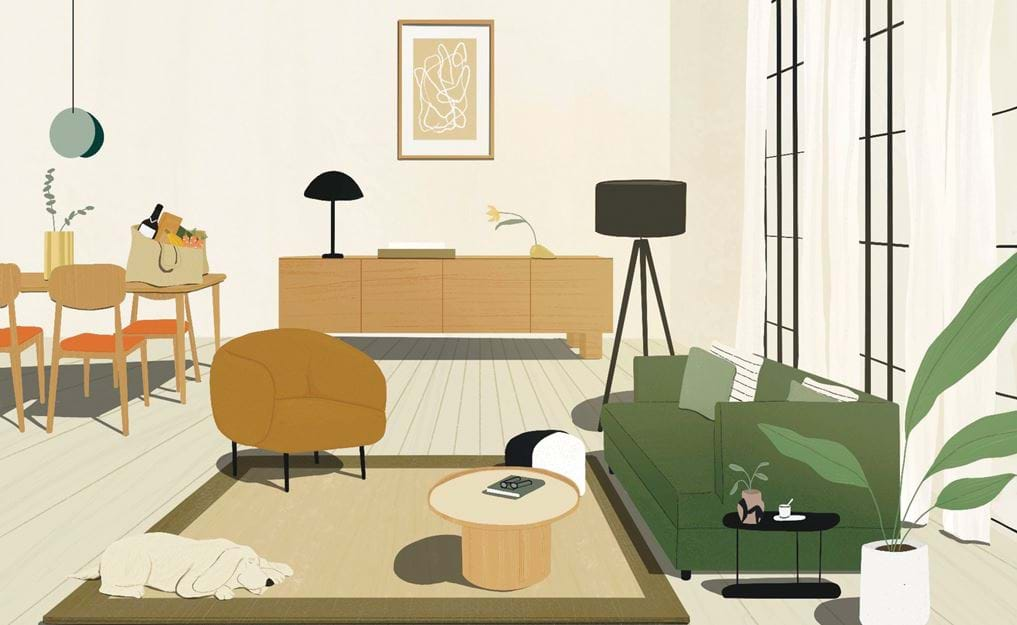 HIT PAUSE
PRESS PLAY
FULL STOP
These days it's not about clocking in then logging off, presenting then partying, or even weekdays and weekends. It's about undivided, seamless living. Flowing from one mode to the next without interruption. Working comfortably. Living efficiently. Blurring borders and being together, but with enough space for you.
Why Cove?
"Have nothing in your house that you do not know to be useful, or believe to be beautiful."
For Zoom, for Zzzzzs

Work-out. Lie-in. Shut-down. Whatever mode you're travelling in, our versatile apartments are designed to make life work.

Mini break, big break

From business trips to family holidays, mini-breaks to long stays, there's a Cove apartment for every trip, and every occasion.

Me time, we time

With sofa beds, extra bedrooms and multiple bathrooms, Cove apartments give everyone enough space to be together, and apart.