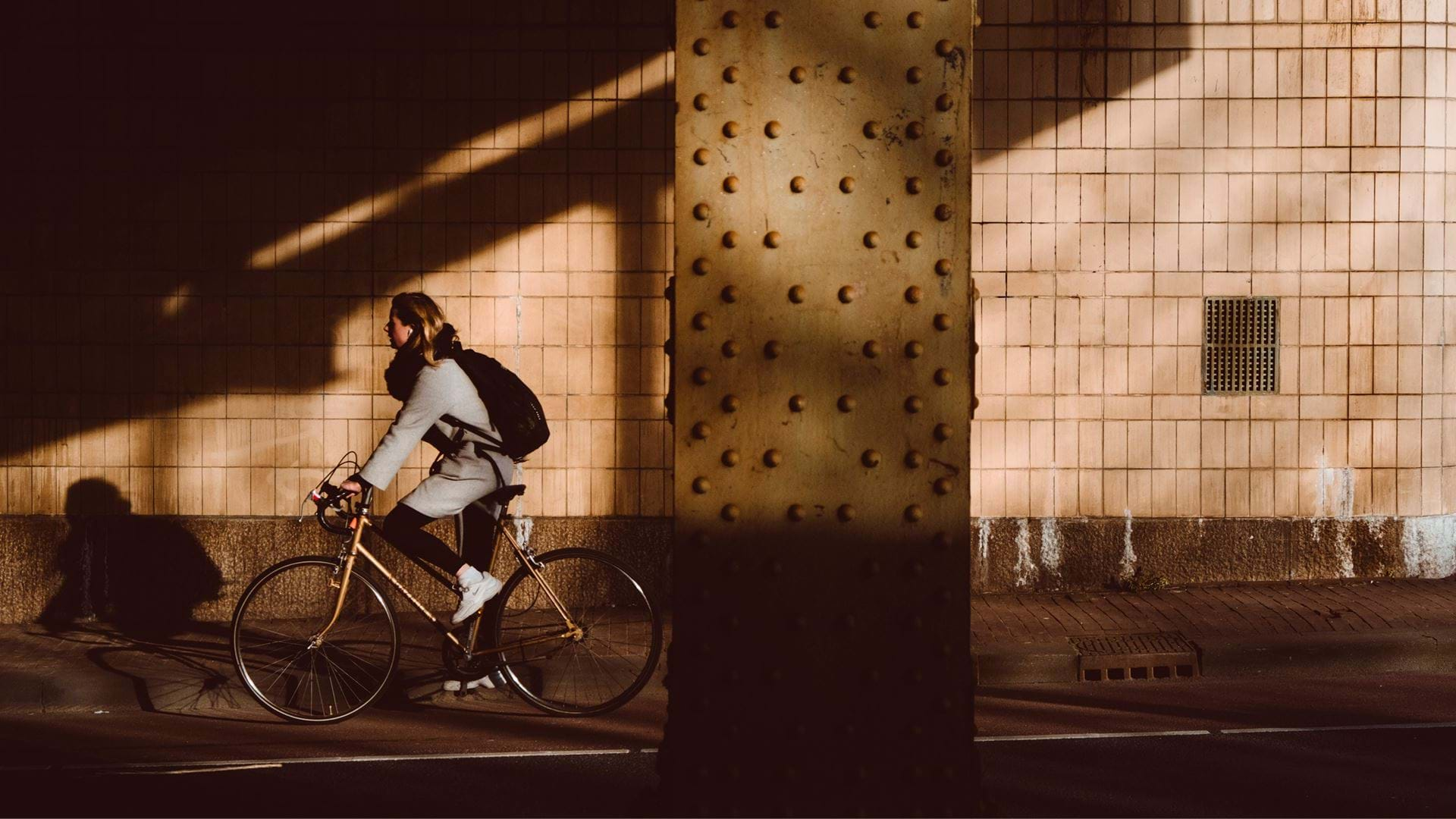 You've seen the picture-perfect canals. Now experience what it's like to live in this beautiful city, with your own apartment close to all the action.
You've seen the picture-perfect canals. Now experience what it's like to live in this beautiful city, with your own apartment close to all the action.
A location that
works for you
Our spacious apartments are in De Plantage – a green neighbourhood with a rich history. It's close to the city centre and has easy access to the business district too.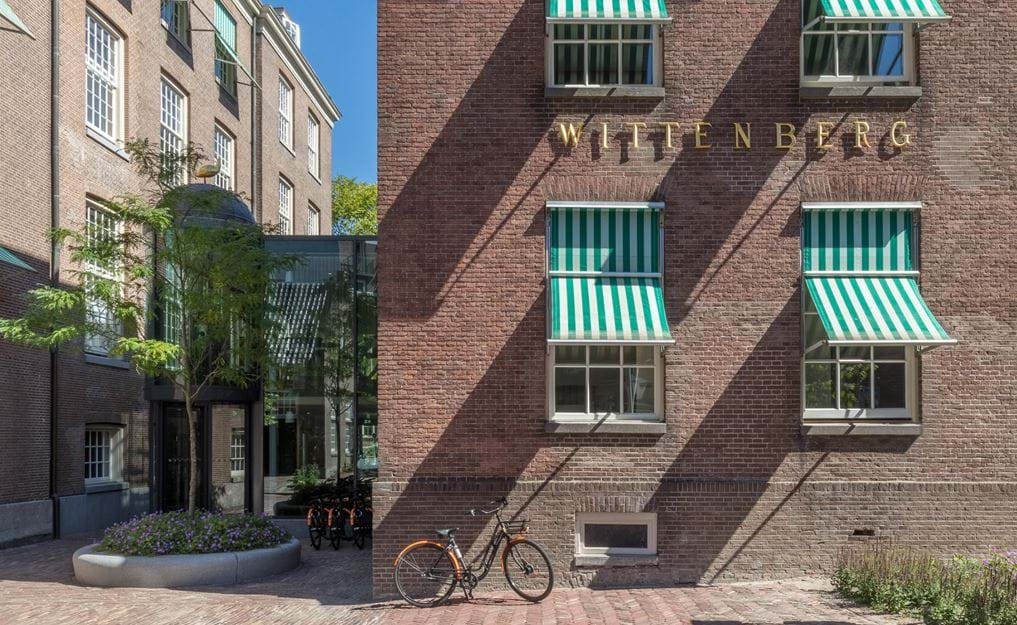 Amsterdam IN ALL MODES
Stay for work or leisure, for museums or nightlife, for architecture or café culture. Amsterdam is one of Europe's most-visited (and most-photographed) cities for a lot of reasons, but with your own apartment close to the centre, you'll see it with new eyes.
Explore lesser known, leafy neighbourhoods. Skate on the beautiful canals in winter. And meet friendly locals who will make you feel right at home. It's all yours to discover.
"Amsterdam lives and breathes creativity. One moment you walk into a building from the 17th century and the next you find yourself in a hub of creative start-up companies."
Water city

You've seen the canals, but did you know Amsterdam has a number of swimming spots? Strandzuid, Dok and Sloterplas all have beach restaurants and are popular in summer.

Picture-perfect

Tall, narrow houses, bridges crossing canals and bicycles chained to every railing... Amsterdam has a distinctive style and one which is impossible not to snap at every cobbled corner. No filters necessary.

Culture capital

The city has a number of world-famous museums and galleries, including Rijksmuseum, Van Gogh Museum and Anne Frank House. But you'll also find all kinds of independent exhibitions and events, just by exploring the narrow streets.

Open-minded & inclusive

Amsterdam is a city that celebrates diversity, as you'll experience in the huge variety of food, cultures and languages. The LGBTQ+ scene is huge. And you only need stroll through the red light district to see liberal thinking in action.
Find equilibrium in Amsterdam
From A, to be

Amsterdam is a pretty compact city – and what's more, it's totally flat. You can walk across the centre in around 45 minutes or hire a bike and make the most of the excellent cycle lanes. If you're staying for a while or just for a day, it's worth buying one of the readily available second-hand bikes, and if you're planning on using public transport, make sure you buy an OV-chipkaart for the best-value fares.
Going out, staying in

With an outward and intrepid attitude, it's no wonder Amsterdam is home to a huge spread of cuisines. Every corner of the globe – from Israel to Japan – is represented, with many mouth-watering Asian restaurants in particular, influenced by former Dutch colonies. The Foodhallen is a good place to start – especially the impressive Beerbar which serves more than 60 local and international beers.
Work hard, rest harder

In the Netherlands to work? Amsterdam is the country's main business and financial district and is home to a number of major HQs – including Akzo Nobel, Heineken International and TomTom. The city is also known for its creative start-up scene, with cafes constantly crammed with people working away on laptops and sharing ideas. Pick a spot and get your head down or make the most of the peace and quiet in your serviced apartment.