FOR LIFE IN ALL MODES, WHEREVER YOU ARE.
Work / life balance has changed, boundaries are less distinct, and yet more important than ever and flexibility is everything. Cove offers a different kind of accommodation and a new way of being. Keep an eye out for new openings across Europe, because we're on a mission to bring Cove to you wherever you are, or wherever you need to be.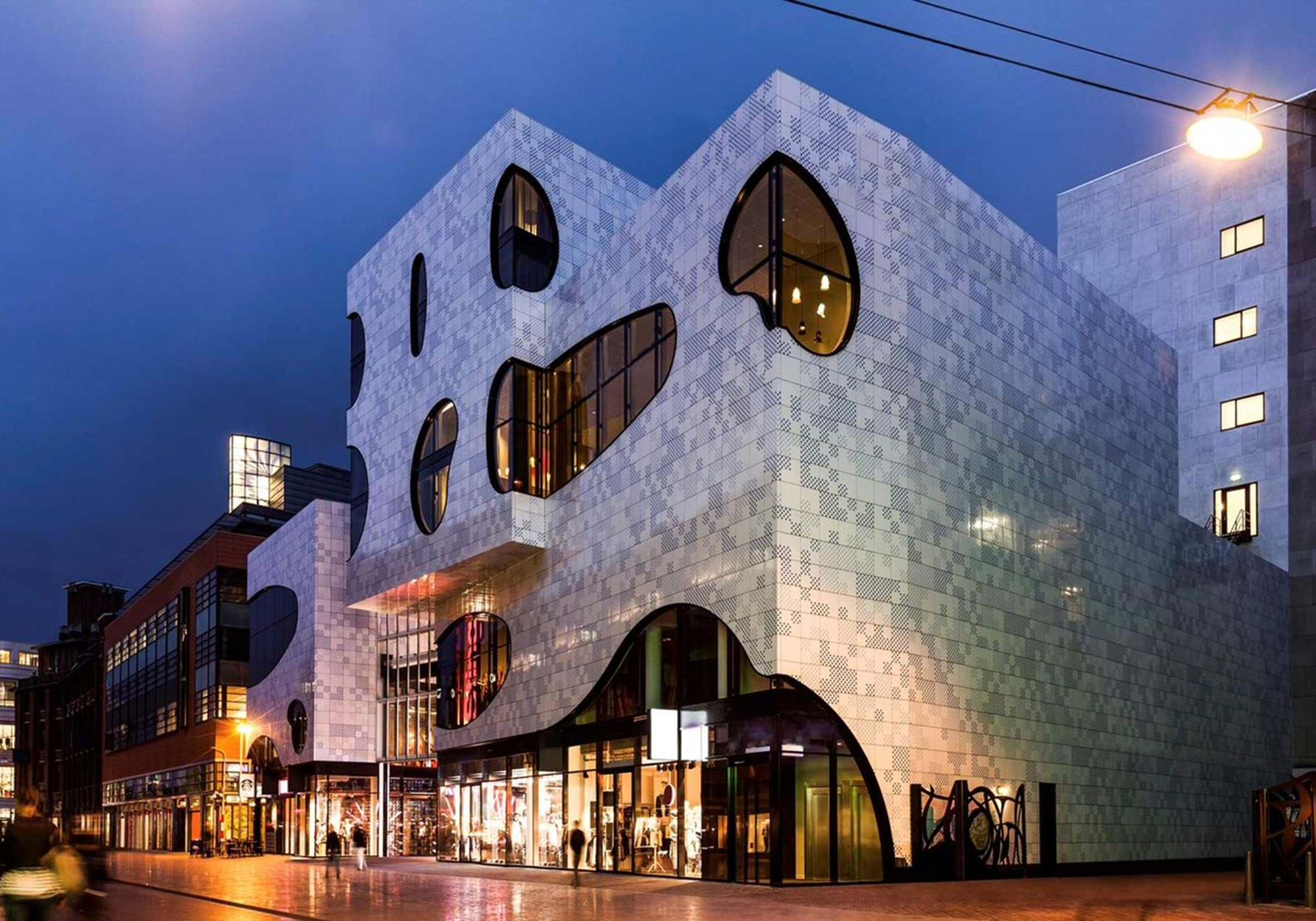 COVE - CENTRUM
Passage, The Hague
Opening April 2022. Find 116 apartments, lounge and co-working space. Step out your door and enjoy a city characterised by a captivating blend of old and new, set on the North Sea.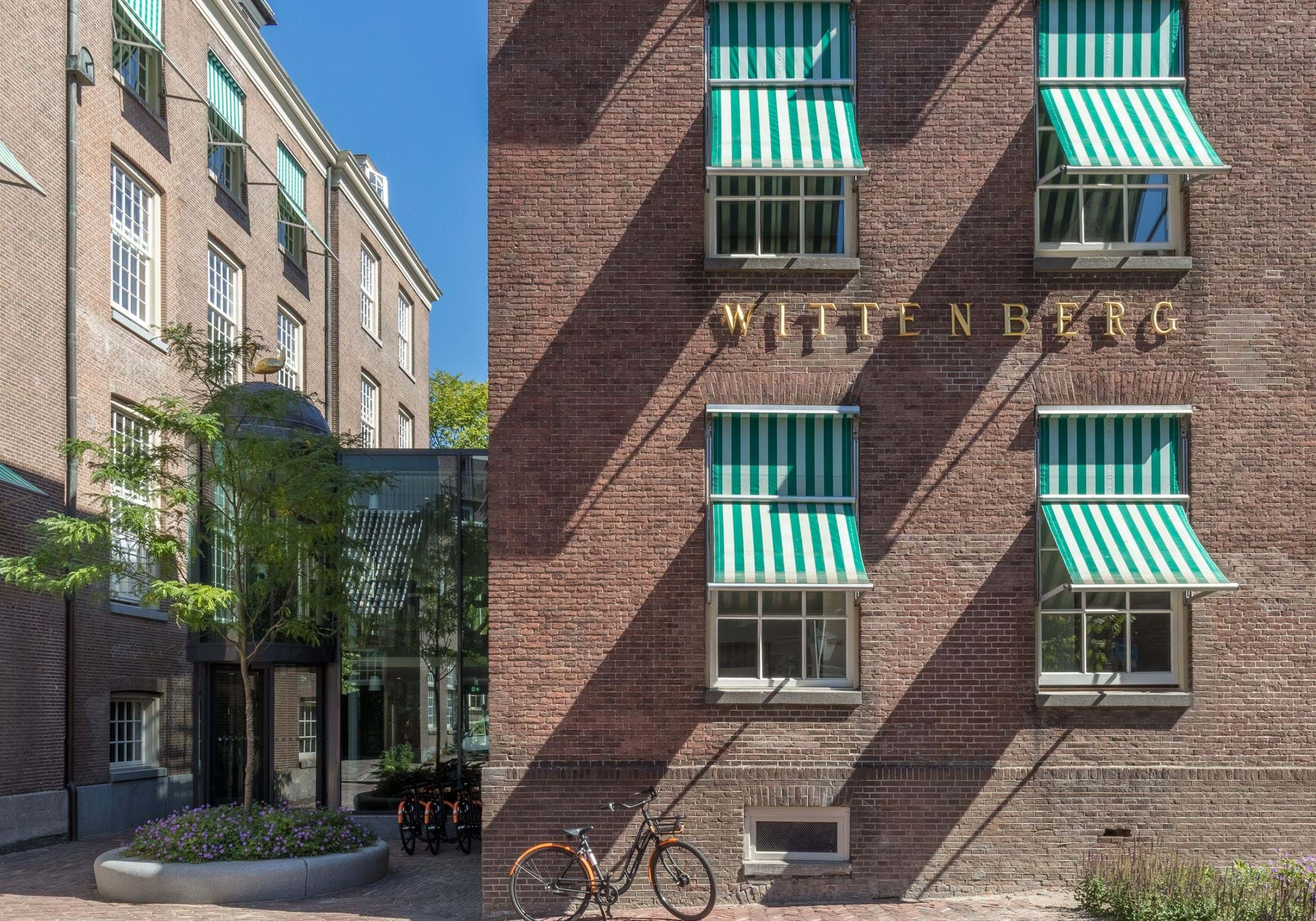 COVe - WITTENBERG
Amsterdam
Set in an eighteenth century, canal side building in the heart of Amsterdam. Find 115 elegant apartments restored to reflect Wittenberg's charm and character.